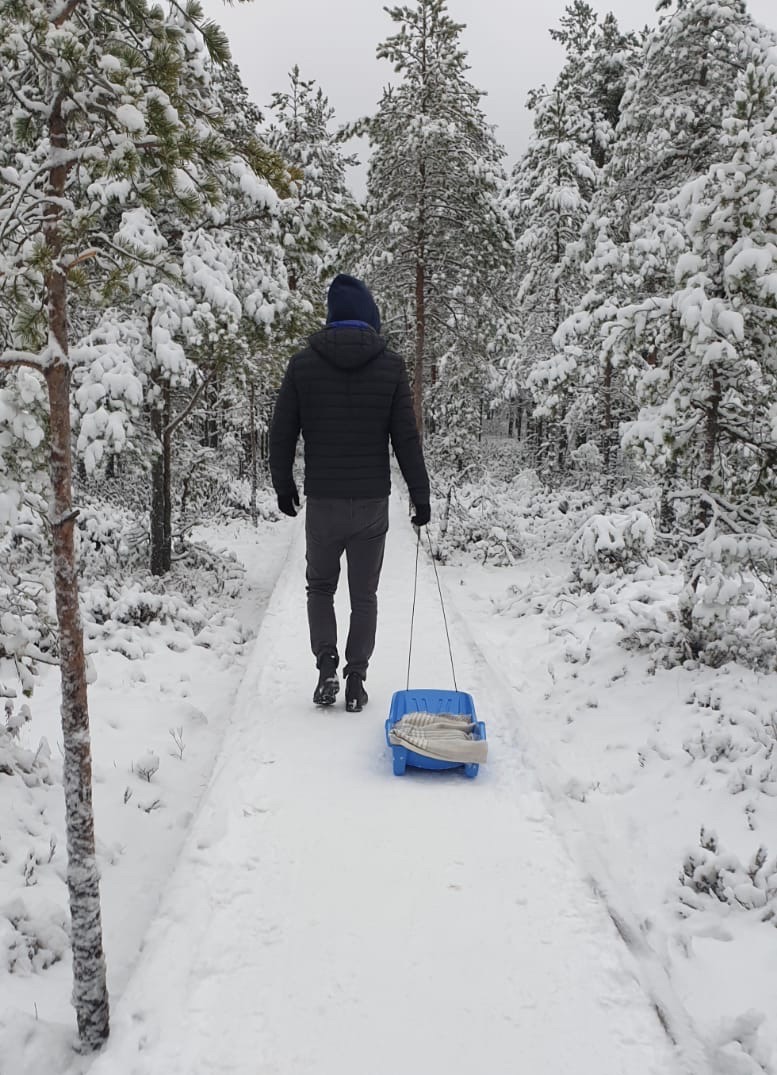 This year has definitely been an interesting one.
As I sit here on the final days of 2020, I want to take some time to take a look back, and to realize that this year was definitely not all bad. Pandemic aside, there were some pretty big highlights from the year, so I thought I would share them, in hopes that it will inspire you to take a look at some of the positives of the last 365 days.
I started off the year in Hope, British Columbia. This sleepy little town was the home of my restaurant from 2013 to 2018. Coming back to live here was an interesting experience, and highlights included being able to reconnect with old friends and employees as well as spend a good amount of time with my brother, Masa. Going on foraging trips with Annika was definitely a highlight as well, as the abundance of nature around the Hope area provided lots to look for.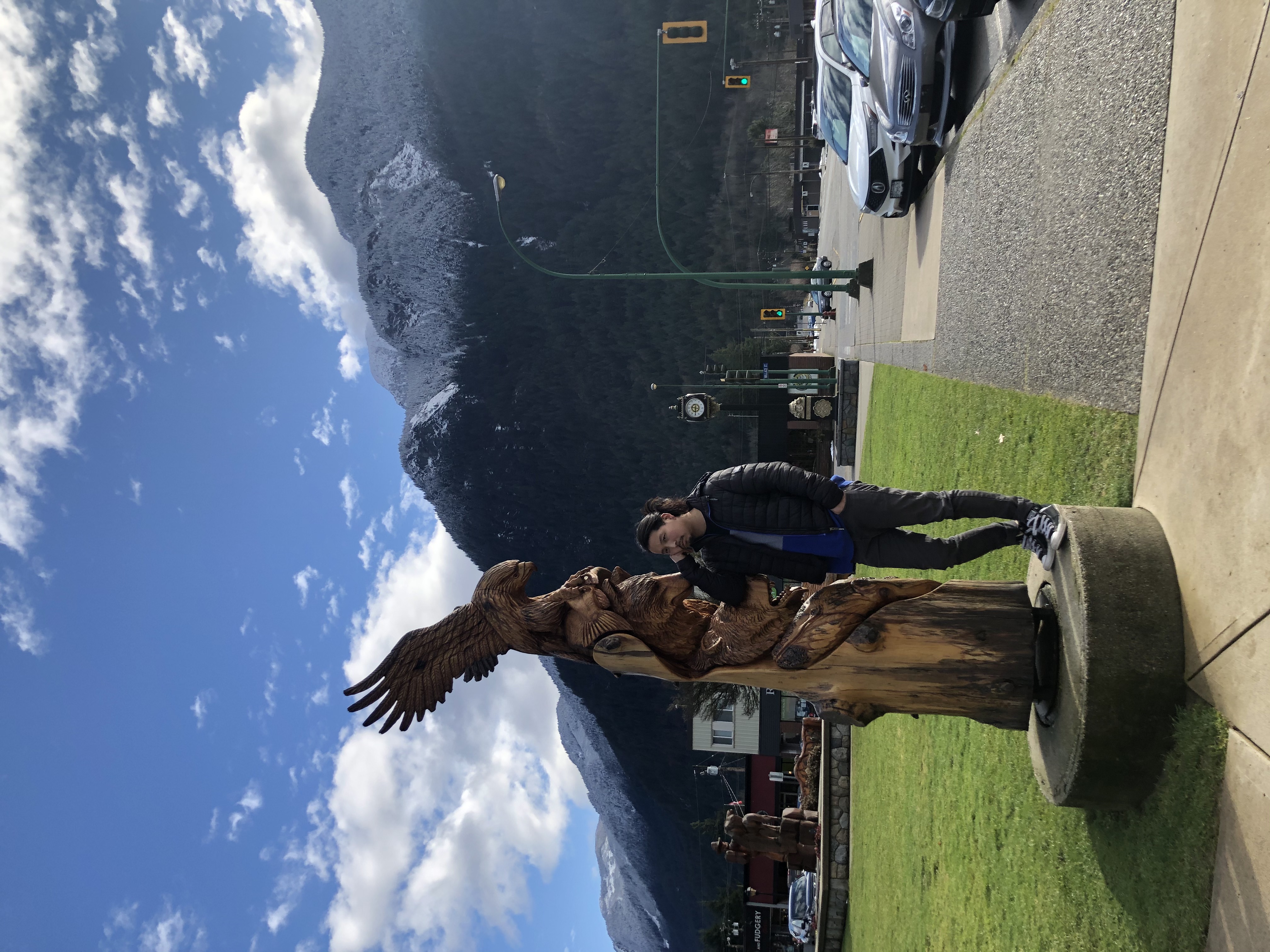 In February, we made the move half an hour west, to live in the basement suite of my good friends, Tony and Sue. This is really when COVID-19 started to become a thing, and Annika and I were lucky to find ourselves working at a poultry farm, as we saw restaurant after restaurant lay off staff and slow down. Working at the farm wasn't the most glamorous, but it was a great lesson in understanding how some of our food comes from.
During this time, we made the decision to go on a road trip, and we realized a huge part of our dream when my friends Elger and Jenn generously donated us their van. With the help of Masa, we camperized this van and set off on our journey at the beginning of July.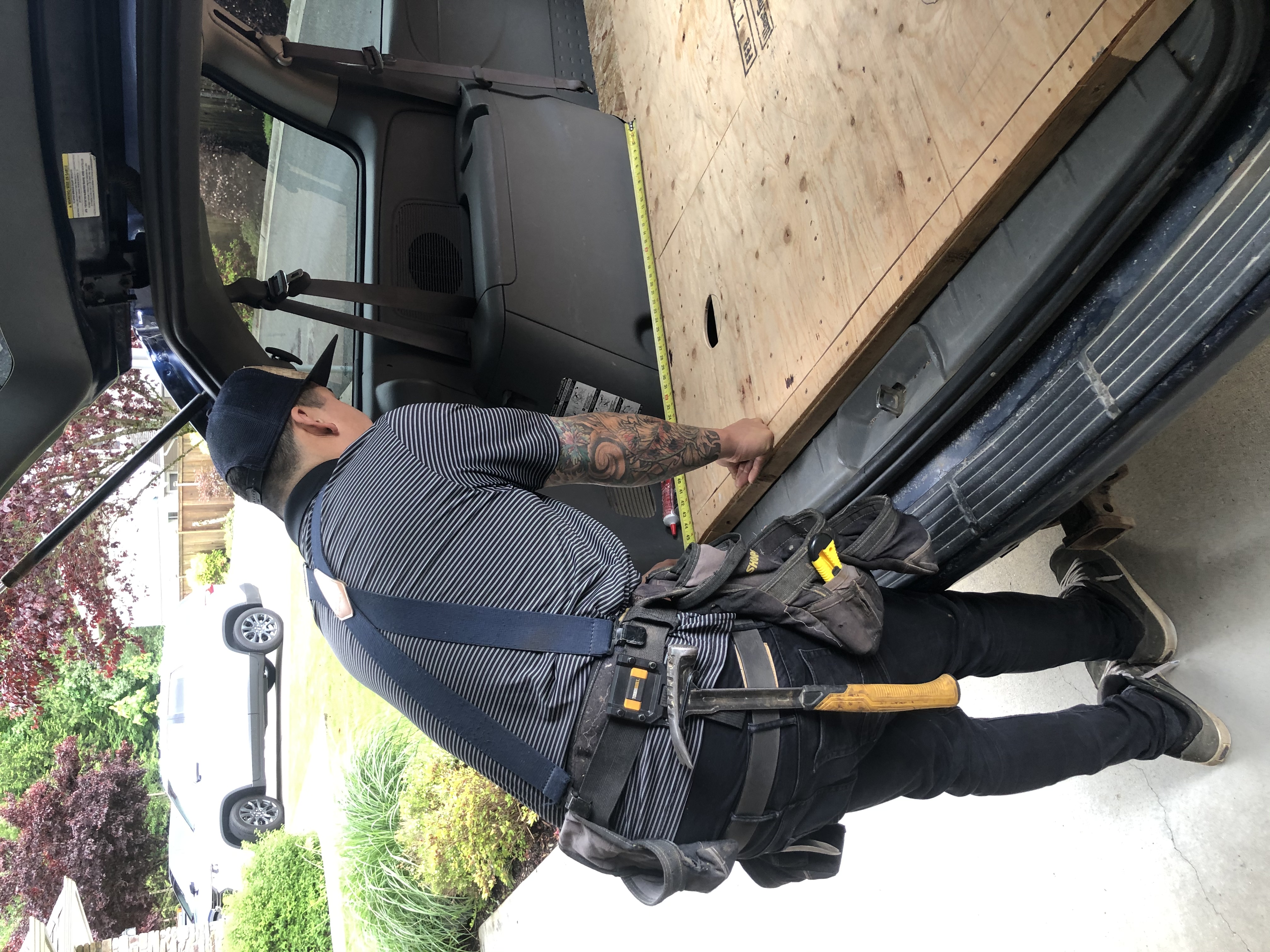 My brother, Masa, helping with building the van.
It was an odd sensation, leaving for the road. We had a loose timeline and an open road. But it was also realizing that Annika and I were in such different states of mind when we left that I distinctly recall. While she was looking forward to counting down the days till she was back in Estonia around friends and family, I was saying goodbye to all of mine, not knowing when I will see them again. But those feelings were put on the backburner as we drove. From Victoria, British Columbia, to Eastern Quebec, we trekked through over 13000 km of road, stopping at some amazingly beautiful places along the way. (If you'd like to read more about this trip, here is a link to the first chapter of my road trip blog.)
This two month journey taught me some great lessons about letting go of plans, learning to go with the flow, and being present and enjoying the moment.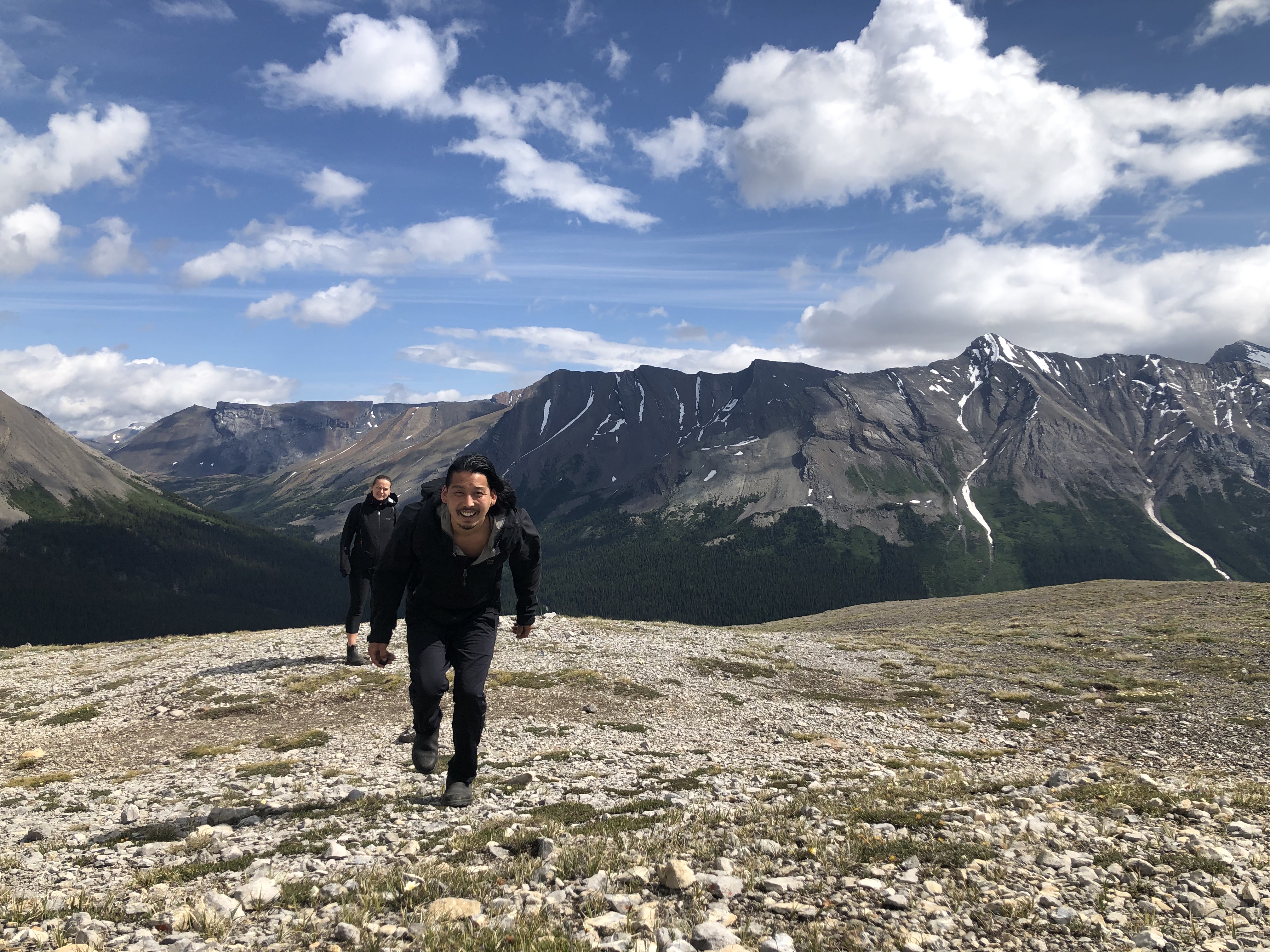 Among the mountains in Banff, Alberta.
At the end of August, we sold our van in Montreal, Quebec, and jumped on a plane back to Estonia. We were greeted by Annika's family, and spent the next month and a half living with Annika's sister and brother-in-law.
During this time, I managed to find a place to start work in the spring, start a podcast (link here), and begin studying the Estonian language and a few other online courses.
We moved into the Old Town of Tallinn in mid October, where I was greeted with cobblestone streets and old watchtowers. Another transition, but this one felt like it would last for a while. After living out of a suitcase essentially for the past 4 months or so, it was nice to unpack everything properly and set up a home.
Estonia has been another good learning experience. I've learned more about Estonian culture and history, as well as some of their traditional foods. Sauna has now become a big part of my life, and something that I crave, as well as winter swimming in the Baltic Sea. As the days get shorter and colder, these little things to look forward to really make a big difference.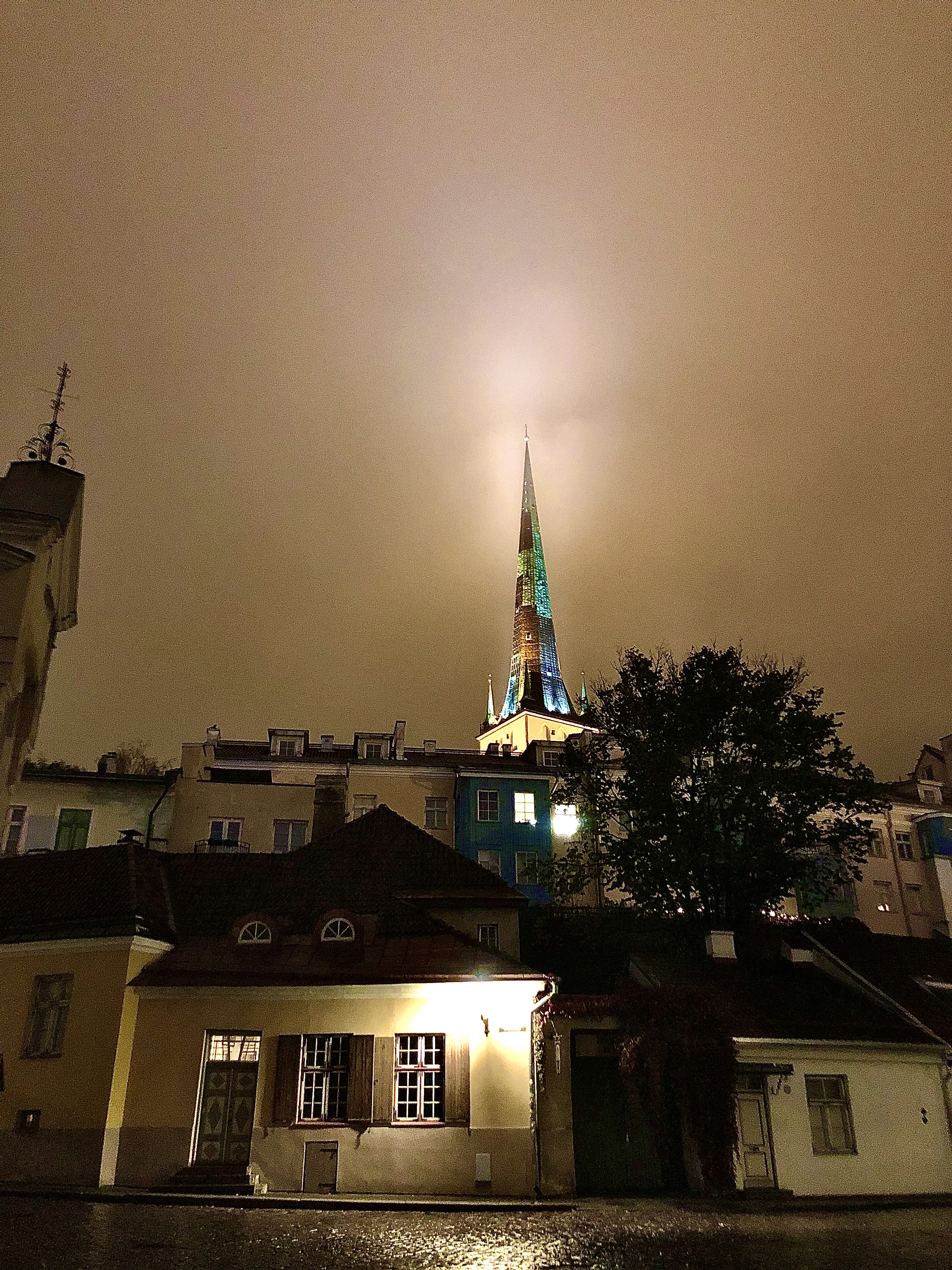 St. Olaf's Church, Tallinn, Estonia
This year has taught me a few big lessons.
First, there was a constant theme of "being present," in all of the adventures I was able to partake in. I tend to look forward or backwards too much. I spend my time either thinking and worrying about what's to come, or spending too much time wondering if there was something I could have done differently in the past. I haven't learned my lesson yet on how to spend more time in the here and now, but I hope acknowledging it is one step closer.
Secondly, I remember my constant struggle with patience. My expectations for most things are unreasonably high, and though that may sound like a good thing in some instances, in general, it creates a very coarse and harsh internal dialogue that leaves little forgiveness for myself and for those around me.
Third, and the final one for this post, this year taught me that I take way too much for granted. The accessibility of social gatherings and dinner with loved ones didn't seem that important until it was taken away. Supporting my favourite small businesses with my dollars didn't seem so necessary until they started closing. Health care and health care workers seemed to always be there at my disposal in case something ever happened to me, until hospitals started filling up and we realized that our resources are far from unlimited.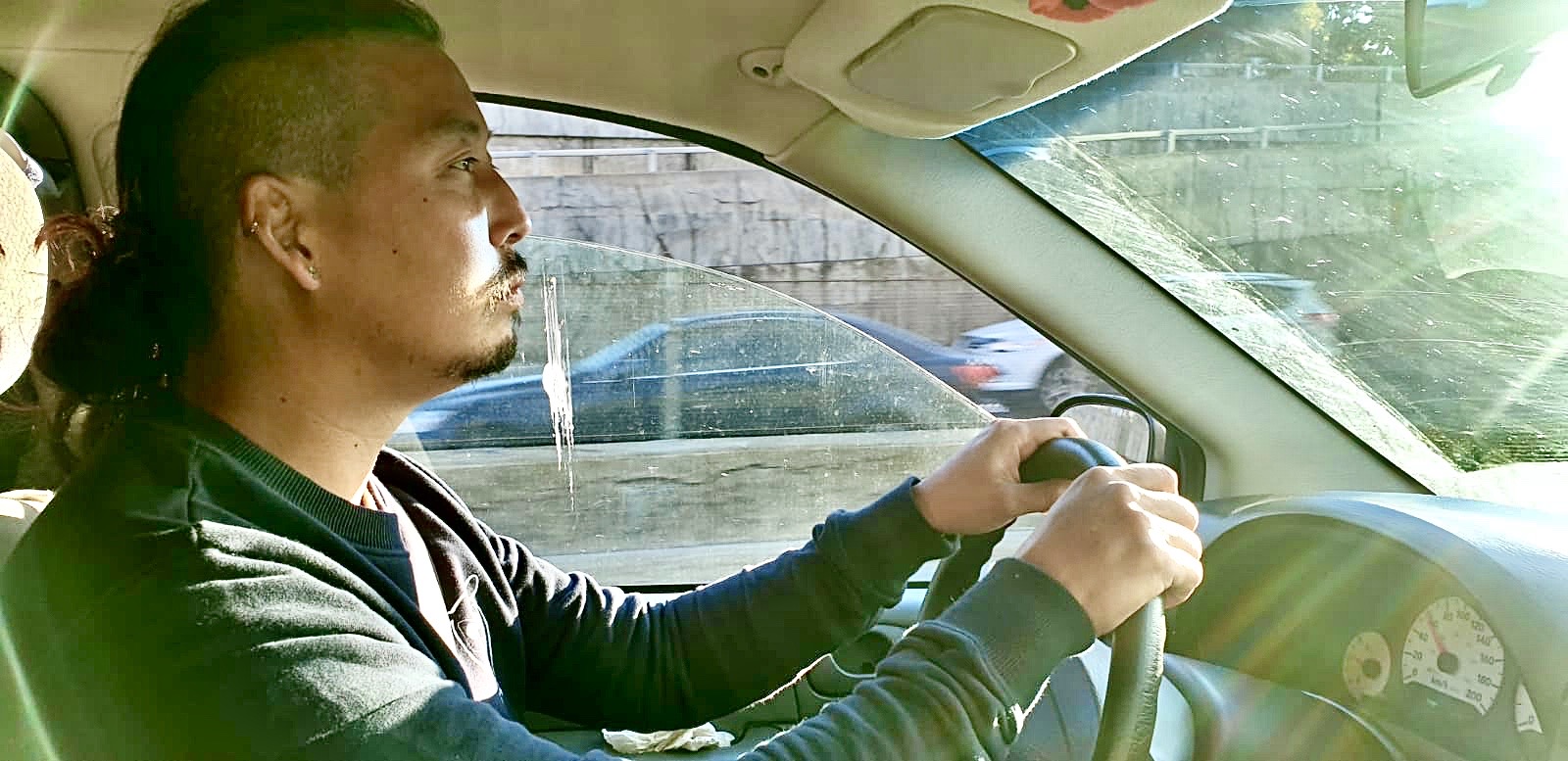 This year has taught me that I can be quick to judge, quick to form opinions, and slow to understanding my limitations. It's taught me that media can be a great source of information and entertainment, but it can also cause massive depression and a feeling of hopelessness. I've learned that my internal dialogue can largely be altered by what I view on a screen, and that I'm not as adaptable to change as I wish I was.
I sincerely hope that in acknowledging these things, it will be a step in a better direction.
I hope this year has had some highlights for you, and that as you reflect through them, you'll feel encouraged that despite the complete gong show this year has been, that maybe, it also gave us a much needed kick in the butt, and helped us to realize just how much we took for granted when things were "normal."
Thanks for reading, and Happy New Year.